Videos And In The News
Check Out Our Recent Appearances In The News!
Don't Forget to Spring Clean Your Vehicle!
Spring is just around the corner and there is no better time to do a thorough cleaning of your vehicle. We aren't just talking about visiting the car wash – although that is a good idea as well – but taking the time to clean the various filters in your vehicle. Howard Fleischmann of Community Tire Pros shows you exactly how to do this!
---
Portable Air Compressor Test
A portable air compressor? Just store it in the trunk of your vehicle, and if your tire pressure ever drops, you don't have to look for an auto repair shop or service station to fill it up. Sounds great right? Well the real question is … does it work? NARPRO's Jim Garnand of Hi Tech Car Care along with Chelsey Davis of the ABC15 Smart Shopper Team put it to the test … the result? Watch the video to see!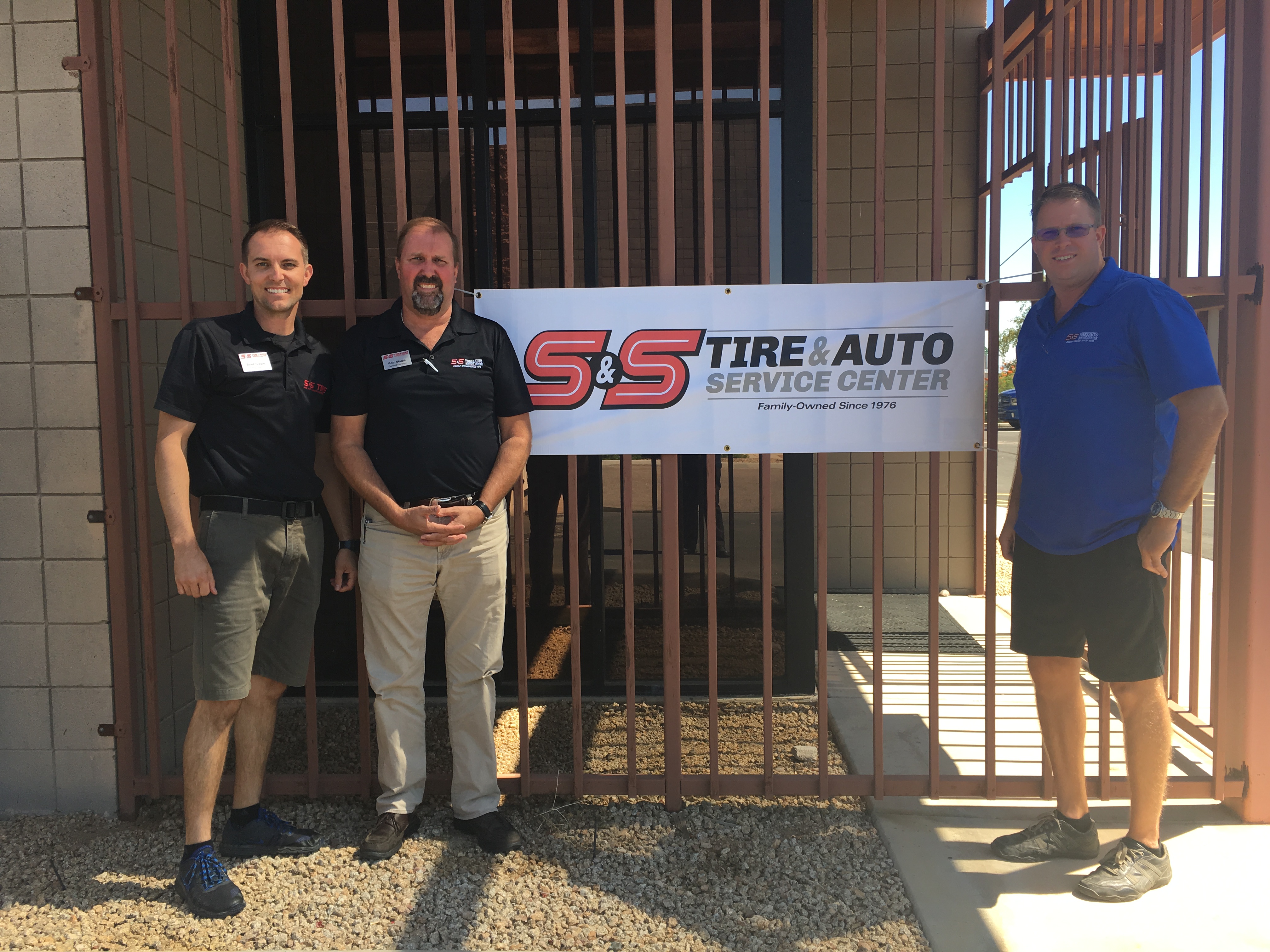 S&S Tire and Auto Service Center becomes the latest member of Neighborhood Auto Repair Professionals (NARPRO). In 1976, the Slagle family opened S&S Tire Company in Peoria. Since then, they've added locations in Surprise and Goodyear, offering reliable tire and auto repair service to customers across the West Valley.
"S&S has always been a family-owned business," Brad Slagle said. "Three generations of the Slagle family work alongside employees who have been with the company for as long as 20 years." Family-owned and operated, S&S takes pride in providing honest, reliable tire and auto repair service to customers living in and near Peoria, Surprise, Sun City, Sun City West, Goodyear and Avondale. Visit online at www.tiresaz.com.
---
A Sit Down with VP Mike Pence!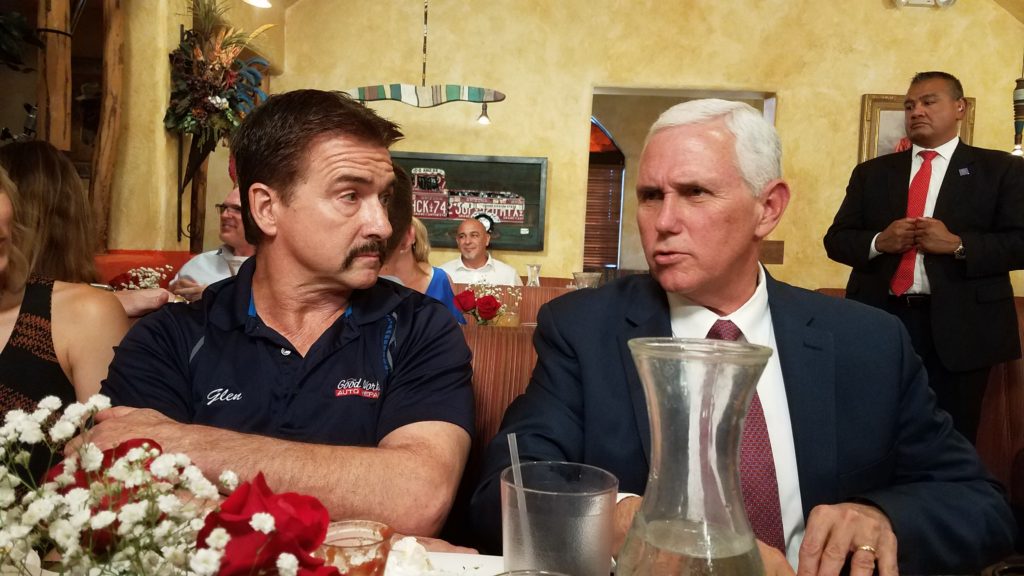 NARPRO members, Glen and RaeAnn Hayward, of Good Works Auto Repair, were invited to a sit-down with Vice President Mike Pence on Tuesday, October 3rd. The VP was in town to discuss the need for tax reform. In the speech he gave to local business and community leaders, he said that the president wanted him "to listen to the job creators and to listen to the great leadership in Arizona about the best way to go forward." We are so excited that one of our NARPRO shops were invited to join in the conversation!  To read the full article please click here.
---
NARPRO shares helpful tips and tricks with the news audience on how to properly care for your vehicle in different situations.
Featured Videos
Want to know how to get these great gift? Click on the links provided below:
Schumacher Electric 400-Amp Car Battery Jump Starter
Audiovox – 3.5″ TFT-LCD Rear Observation Monitor – Black
Racetrack HighPerformance Experience
SmartStartBacon: scented air freshener | Music activated LED lights
PO Box 21477 Mesa, Arizona 85277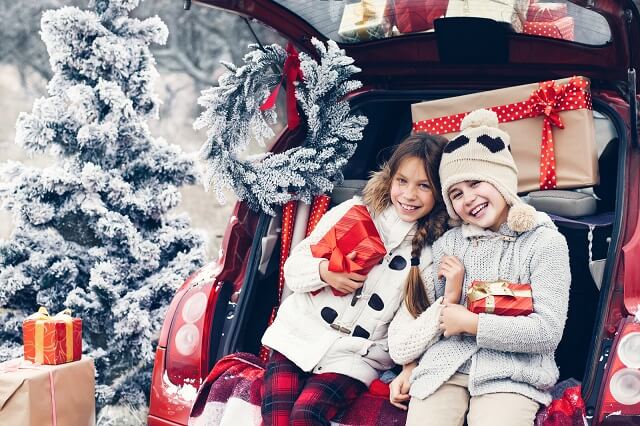 'Tis the season for parties, shopping and road trips. After a long summer followed by unseasonably warm temps, many of our cars need a little extra attention. Whether your holiday plans include driving across the Valley or heading to the high country, your...