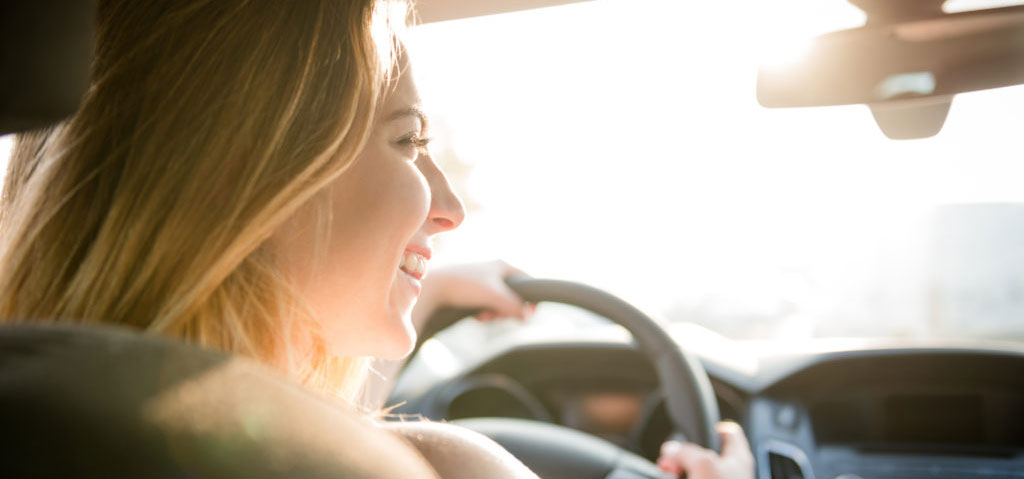 The
N

eighborhood of

A

utomotive

R

epair

Pro

fessionals

NARPRO is made up of independent, locally-owned auto repair shops. Just like many community organizations, our members have a wide range of opinions on various issues. But there is one thing upon which we unanimously agree – ALL NARPRO shops treat everyone like family! 

And while sometimes we'll have a variety of opinions, we share a singular goal; to enrich the lives of every customer, employee, vendor or member of our community.
NARPRO shops are looking to hire new mechanics / technicians!
Looking for an auto repair shop that is clean, well-equipped, with cool & comfortable working conditions? NARPRO shops are family-owned shops that are heavily involved in their local communities. Click below to learn more about NARPRO shops' employment opportunities and benefits!
NARPRO is committed to helping the community in anyway possible. With the help of local small business' and non-profits, NARPRO is able to give back. Check out our recent appearances!
NARPRO Members are the Heart of Your Community

NARPRO and Harvest Compassion Center Make a Difference. Right Here.
Did you know that one of the greatest needs in our community is helping grandparents who have suddenly become responsible for caring for their grandchildren? Often, these folks are forced back into the workforce, back into providing transportation for their young charges, back into stretching their grocery dollars further than they ever thought possible.
We invite you to learn more about ways you can make a difference, right here in your neighborhood. We are partnering with Harvest Compassion Center in Phoenix/Maryvale to supply needed food, clothing, hygiene products, baby items, and home products to residents in need of a helping hand.
In each of our shops, you'll find a collection box. To learn more about the supplies that are always appreciated, visit https://harvestcompassioncenter.org/get-involved/.
Stay tuned, NARPRO is planning another, BIGGER, donation to the Harvest Compassion Center!
Already donated? Thank you!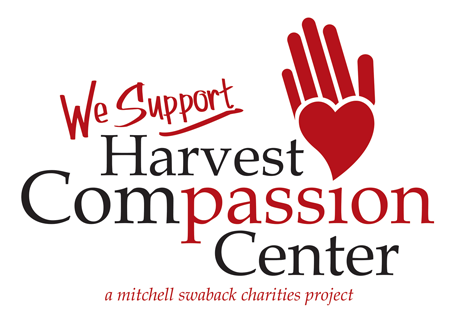 Network of Neighborhood Auto Repair Professionals (NARPRO)
NARPRO is a comprehensive resource listing of the best auto repair shops and auto body services in Arizona and Oregon. We research and recommend local auto repair shops that meet or exceed our requirements before we recommend them to you.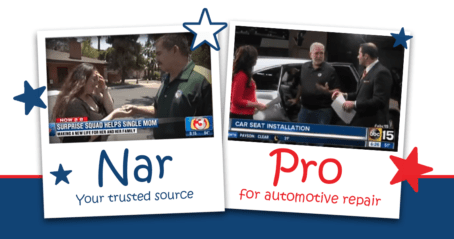 We are a group of real shops, independently owned and operated with real families who have a real love for our customers and community. Check Us Out:
Knudsen's Auto Specialists
Are you an auto repair shop in the Phoenix area?
Are you interested in being a part of our network of repair professionals? Our mission at NARPRO is to bring together quality customers with trustworthy, competent auto repair shops. Contact us today to apply for our network.
Explore Career Opportunities with NARPRO Shops
Upload Your Resume
Why are NARPRO Shops the best in the industry? Easy, it's because of our employees. All of us know that it is impossible to make our customers happy if our employees aren't happy. If you get a real sense of satisfaction from doing a job right - every repair, every time - then you'll fit in well with our family. To have your resume forwarded to all NARPRO Shops, just fill out the form below. The individual NARPRO Shop Owners and Managers will all be forwarded your information and they will contact you if there is a position available that matches your skill set. Thank you for your interest!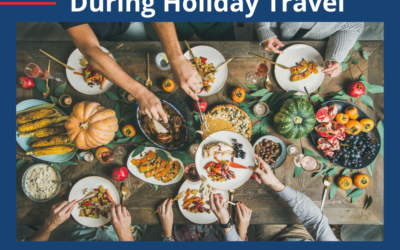 (PHOENIX)– Drivers in Phoenix are paying about $1.50 per gallon more than this time last year. Rising gas prices are why 53% of people surveyed plan to take shorter trips this holiday season. The national survey commissioned by the American Hotel & Lodging...
read more