Text

VIP25

to

77948

for 10% off Your First Visit!
Who We Are at NARPRO
The Neighborhood of Automotive Repair Professionals
On November 16, 2019, NARPRO will be attending and participating in the Walk N Roll for Spina Bifida Association of Arizona. This family-friendly, non-competitive walk creates awareness about Spina Bifida, celebrates the accomplishments of adults and families living with Spina Bifida in Arizona, and raises funds for programs and services provided by SBAAZ. This event means a great deal to our NARPRO family. 
Saturday, November 16, 2019
9:00AM Check In Time
Steele Indian School Park
300 E Indian School Rd
Phoenix, AZ, 85012
If you would like to participate in this event click the button below!
Can't participate? Thats OK! You can still donate! Your financial support helps fulfill the mission of  "enhancing the lives of those affected by Spina Bifida in Arizona". NARPRO has set up a team donation page! Click the button below to help us reach our donation goal!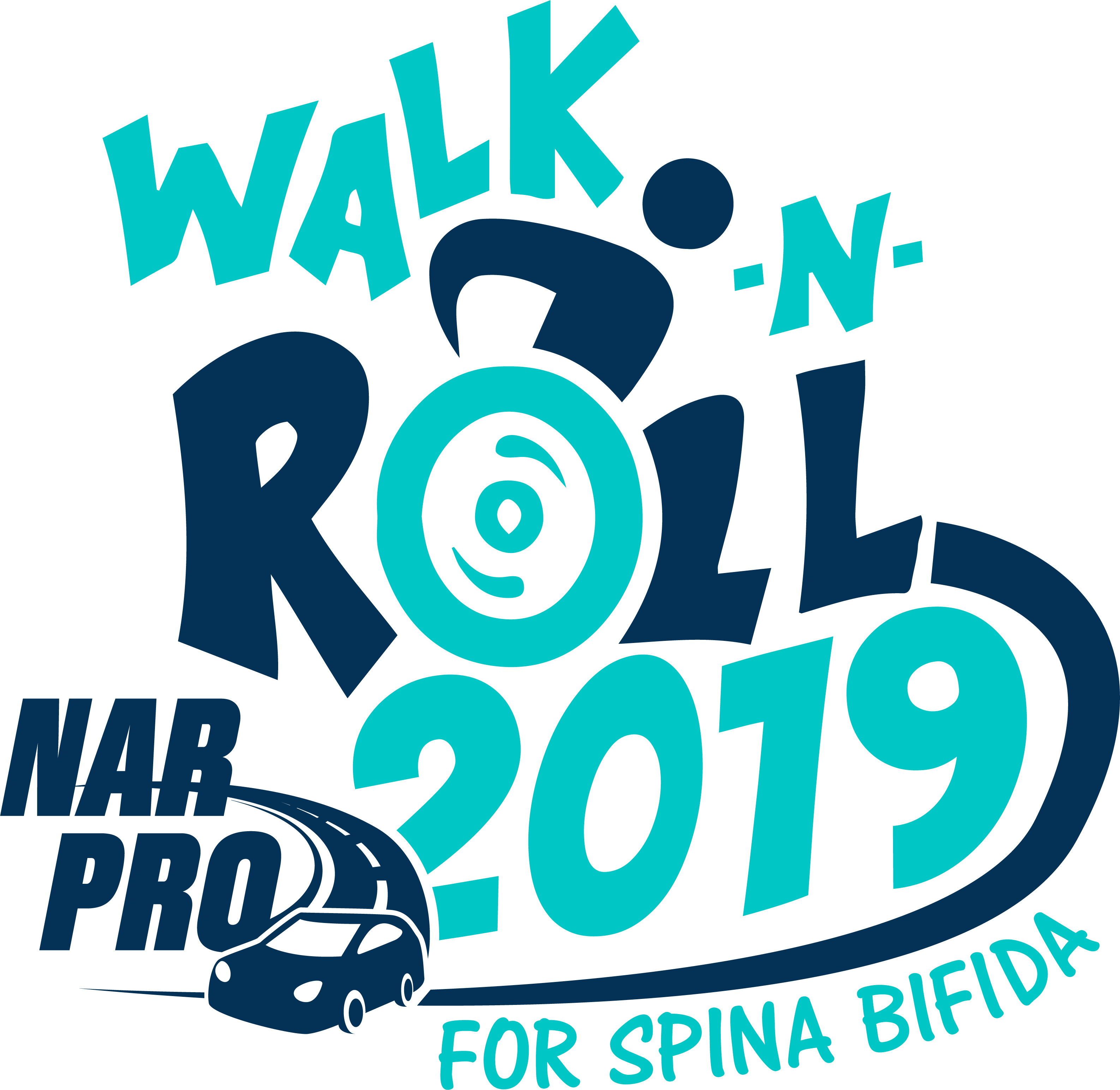 NARPRO and Harvest Compassion Center Make a Difference. Right Here.
Did you know that one of the greatest needs in our community is helping grandparents who have suddenly become responsible for caring for their grandchildren? Often, these folks are forced back into the workforce, back into providing transportation for their young charges, back into stretching their grocery dollars further than they ever thought possible.
We invite you to learn more about ways you can make a difference, right here in your neighborhood. We are partnering with Harvest Compassion Center in Phoenix/Maryvale to supply needed food, clothing, hygiene products, baby items, and home products to residents in need of a helping hand.
In each of our shops, you'll find a collection box. To learn more about the supplies that are always appreciated, visit https://harvestcompassioncenter.org/get-involved/.
Stay tuned, NARPRO is planning another, BIGGER, donation to the Harvest Compassion Center!
Already donated? Thank you!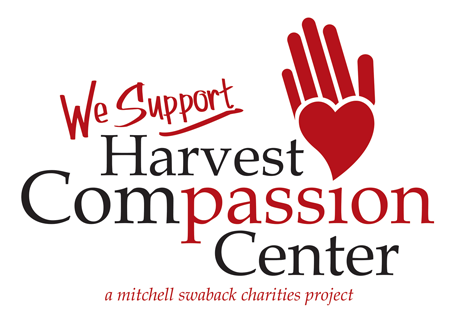 NARPRO Members are the Heart of Your Community
NARPRO Helps a Deserving Mom
NARPRO, a group of local small business auto repair shops who are devoted to quality service and giving back donated a car (2002 Ford Focus) to a single mom who is a part of the nonprofit, Helping Hands for Single Moms. NARPRO acquired the car through Valley Towing, who have helped them with car donations in the past. To read the thank you letter from Chastity, please click here.
Network of Neighborhood Auto Repair Professionals (NARPRO)
NARPRO is a comprehensive resource listing of the best auto repair shops and auto body services in Arizona and Oregon. We research and recommend local auto repair shops that meet or exceed our requirements before we recommend them to you.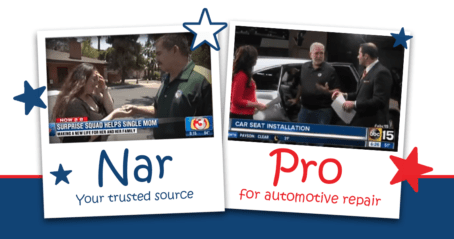 So What Can NARPRO Shops Do For You?
So Who is NARPRO?
We are a group of real shops, independently owned and operated with real families who have a real love for our customers and community. Check Us Out: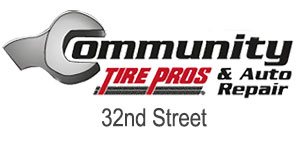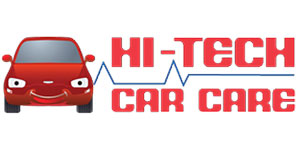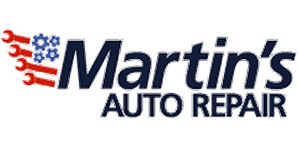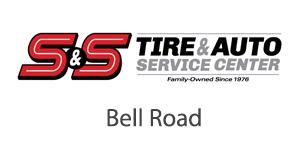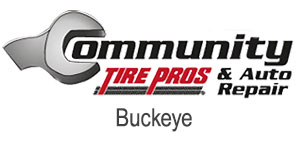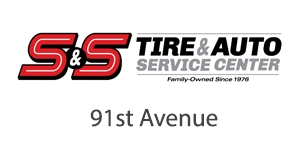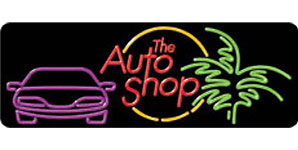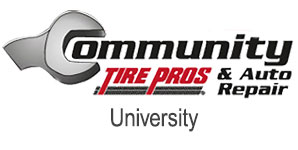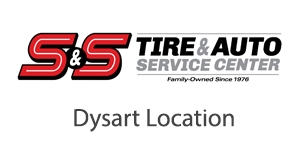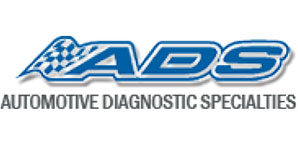 All NARPRO Shops Meet the Following Requirements:
Pass 26 Tests of Quality and Integrity!

+
95% + Customer Satisfaction Rating
Track Record Of Quality Work
Ten Years Or More Industry Experience
Experienced ASE, I-Car Or Factory Certified Technicians
Neat And Clean Customer Area
Recommend Only That Work Which Is Necessary
A Local Shop With Deep Ties To The Community
Have The Tools & Diagnostic Equipment To Do The Job Right
Specialists Must Have Proof Of Training And A Full Complement Of Specialty Equipment And Tools
Have An "A" Level BBB Rating
Be Environmentally Responsible
Provide Detailed Estimates Before Beginning Work
Recommend Parts That Meet Or Exceed Manufacturers Standards
Minimum $1Million Shop Keepers Insurance
Good To Excellent Initial Credit Rating
Minimum Of 3 Full Service Bays
Primary Business Is Auto Repair
Offer Free Local Shuttle Service
Take The Time To Answer Customer Questions
Follow Up On Each Repair Job
Minimum 12 Month/12,000 Mile Warranty
Upgraded 24/24 Warranty For NARPRO VIP Members
Honor NARPRO's "On-Time" Guarantee
Honor The NARPRO VIP Card Benefits
Resolve Customer Issues In A Prompt, Professional And Neighborly Manner
Treat Each Customer With Honesty And Respect
Receive a 90% Satisfaction Rating from Customers

+
We take pride in being able to say that these are 100% verified real reviews from customers who would refer each shop to a friend or colleague.
Honors Customer Care Pledge

+
To Our Valued Customers, We Pledge:
To Only Recommend Work That Is Necessary
To Take The Time To Fully Answer Your Questions And Discuss The Work We Have Done And The Condition Of Your Car
To Always Give You The Best Value: Quality, Service And Price
To Stand Behind Our Work With A Strong Warranty
To Keep A Clean, Well-Maintained Facility
To Provide A Free Local Shuttle
To Have Your Vehicle Ready On Time On The Day Promised Or You Get A Free Rental
To Resolve Disputes Fairly In A Prompt, Professional And Neighborly Manner
To Be Environmentally Responsible
To Support Our Community
To Treat You With Honesty And Respect
Quality Test
Community Tire Pros-Phoenix 85034
SS Tire and Auto Peoria
S&S Tire & Auto Service Center – Peoria/Sun City 11790 N. 91st Ave Peoria, Arizona 85345 Directions View Shop Phone: 480-269-7986 Mon-Fri: 7:30 am – 6:00 pm Saturday: 7:30 am – 4:00 pm
SS Tire and Auto Surpise
S&S Tire & Auto Service Center – Surprise/Sun City West 13323 West Bell Rd Surprise, Arizona 85378 Directions View Shop Phone: 480-360-1786 Mon-Fri: 7:30 am – 6:00 pm Saturday: 7:30 am – 4:00 pm
SS Tire and Auto Goodyear
S&S Tire & Auto Service Center – Goodyear/Avondale 800 North Dysart Goodyear, Arizona 85338 Directions View Shop Phone: 480-302-7229 Mon-Fri: 7:30 am – 6:00 pm Saturday: 7:30 am – 4:00 pm
Community Tire Pros & Auto Repair
Community Tire Pros - Metro Center
Community Tire Pros & Auto Repair-University
Community Tire Pros & Auto Repair-32nd St.
Community Tire Pros & Auto Repair - Durango
Automotive Diagnostic Specialties
Automotive Diagnostic Specialties (ADS)
Are you an auto repair shop in the Phoenix area?
Are you interested in being a part of our network of repair professionals? Our mission at NARPRO is to bring together quality customers with trustworthy, competent auto repair shops. Contact us today to apply for our network.
Become a NARPRO Shop
Explore Career Opportunities with NARPRO Shops
Upload Your Resume
Why are NARPRO Shops the best in the industry? Easy, it's because of our employees. All of us know that it is impossible to make our customers happy if our employees aren't happy. If you get a real sense of satisfaction from doing a job right - every repair, every time - then you'll fit in well with our family. To have your resume forwarded to all NARPRO Shops, just fill out the form below. The individual NARPRO Shop Owners and Managers will all be forwarded your information and they will contact you if there is a position available that matches your skill set. Thank you for your interest!
(PHOENIX)– New research reveals the full costs of owning a newer car. And while it may surprise you, it doesn't surprise your Neighborhood Auto Repair Professionals (NARPRO). Every day, they advise consumers on how to keep their cars running longer while minimizing...
read more