2924 E Thomas Rd Phoenix AZ 85016
602-497-4128
M-F: 7:30am-5:30pm
Sat: Closed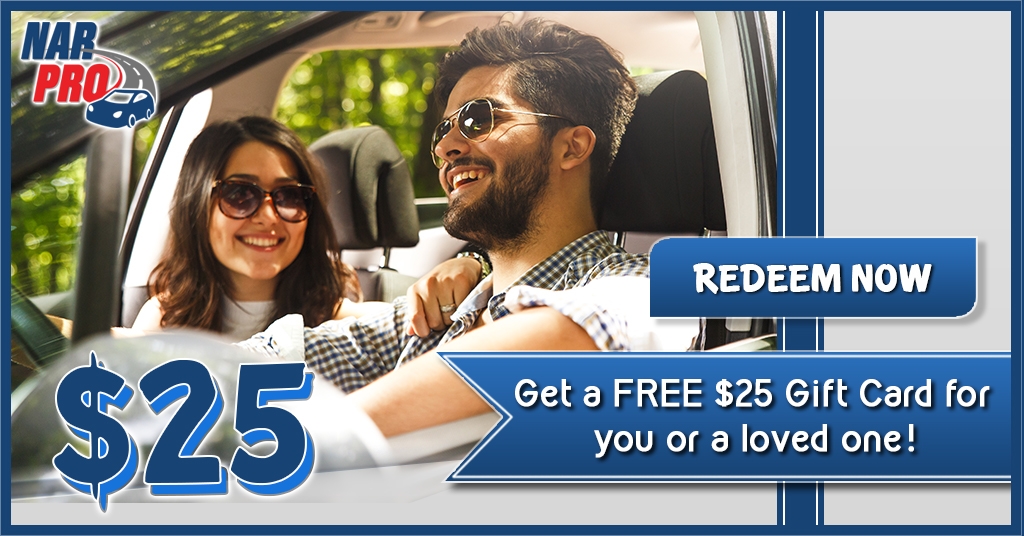 "Quality Automotive Repair and Maintenance – Quality Guaranteed!"
Hi-Tech Car Care
Hi-Tech Car Care is owned by Jim Garnand, 3rd generation son in the Garnand Family.
The company was started in 1948 by Otis Garnand, his Grandfather, as APCO Auto Parts. Since that time it has evolved to a high quality auto repair shop. When Otis first opened his shop, he knew that customer service would be what sets him apart from others in the car repair business. Hi-Tech has, and will continue to hold true to that vision.
Through the years, Hi-Tech has attained a multitude of awards for its exemplary service, and is also the first Certified Green Shop in Phoenix. A principal philosophy of the shop is the belief that all repairs should be performed correctly no matter how big or small the job may be. Some places will promise to give your car the same attention they give their own.
At Hi-Tech, we have a higher standard: Mom's Standard. We are committed to give your car the same attention we would give our Mom's. We can't afford to mess up on Mom's car because, "if Mom ain't happy, ain't nobody happy." We also know that if Mom comes in for an oil-change on Tuesday and her power steering goes out on Friday, she's going to ask why we didn't catch it.
That's why our technicians always have their eyes open for work that will be needed in the future. If we find something that you should be aware of we'll explain the situation to you and let you make the decision on the course of action. There is no pressure from us, but we will keep you informed and educated.
Hi-Tech Car Care aims to make your repair experience as comfortable and effortless as possible, from start to finish. We offer on-line appointment setting, shuttle service, a comfortable waiting area with clean restroom, free Wi-Fi, a computer, reading material, & television.
When the work is completed, the entire staff hopes you will be unquestionably satisfied with your service and you will recommend Hi-Tech to your friends, coworkers and family.
Please feel free to follow us on Facebook, Twitter or YouTube.
Why Choose Us
AAA Top Shop NINE consecutive years 2002-2011
Estimates provided before work is started
3 year / 36,000 mile warranty on all repairs
Parts meet or beat manufacturer specifications
Modern tools and diagnostic equipment
Independently owned and operated
Repairs completed in a timely fashion
Technicians trained and certified
Here are some of the services that we offer: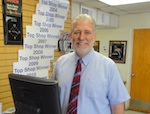 Directions to Hi-Tech Care Care:
So What Can NARPRO Shops Do For You?