8115 E. Raintree Drive Scottsdale AZ 85260
480-998-1605
M-F: 7:30am-6:00pm
Sat: Closed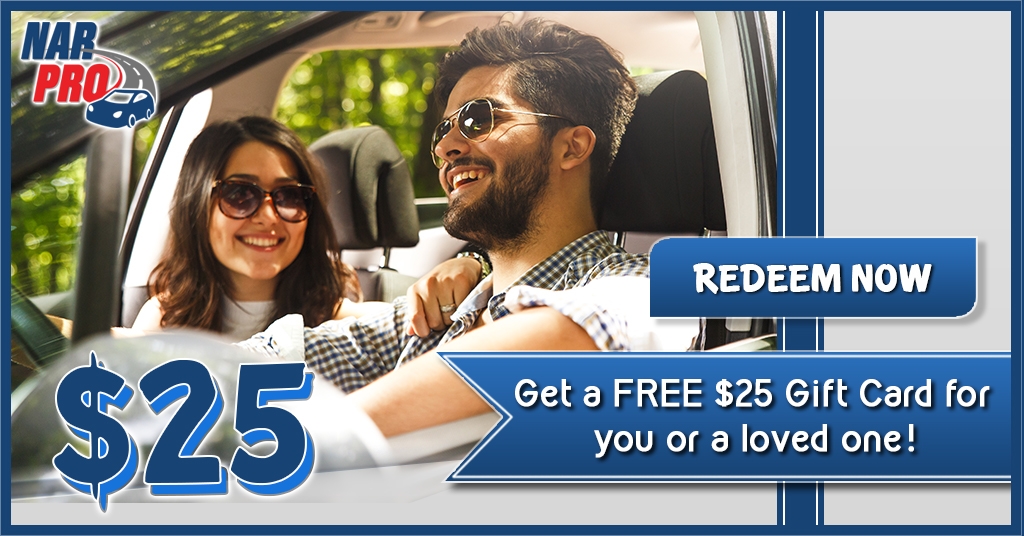 "FIXING CARS…But taking care of people"
About Airpark Auto Service
Airpark Auto Service has been servicing cars, trucks and SUVs in the North Scottsdale community since 1985. Airpark owner Nadine Grobemier takes enormous pride in her business and the award winning reputation it upholds in the auto repair industry.
Nadine and her team are all eager to help customers with their automotive service and repair needs, providing the highest standard of customer service, quality service and repair, and uncompromising honesty and integrity.
Airpark's State of the Art facility has been recognized by industry leaders as one of the most advanced in the metro area. Airpark was also the first "green" shop in Scottsdale, using new recycling policies, low energy lights and low pollution solvents as part of their environmental efforts.
Nadine and team pride themselves on being "people who take care of people" who just happen to fix cars too!
Why Choose Us
Local shuttle service / car rental
Estimates provided before work is started
Comfortable waiting area and restroom
12 months / 12,000 mile warranty on all repairs
Modern tools and diagnostic equipment
Independently owned and operated
Repairs completed in a timely fashion
Technicians trained and certified
Here are some of the services that we offer: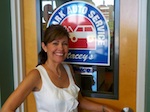 Directions to Airpark Auto Service:
So What Can NARPRO Shops Do For You?