Halloween is upon us! As you're gearing up in you best vampire, werewolf, or Disney princess costume (we're partial to Frozen this year), have you given any thought to how you're getting around tonight?
In the past, Halloween has been a very dangerous holiday to drive. Not only do most of the festivities take place after dark, there are also simply a lot more pedestrians and children running around. If you plan to head out on the roads this October 31, make sure you follow these seven important safe driving tips for Halloween!
7 Safe Driving Tips for Halloween Night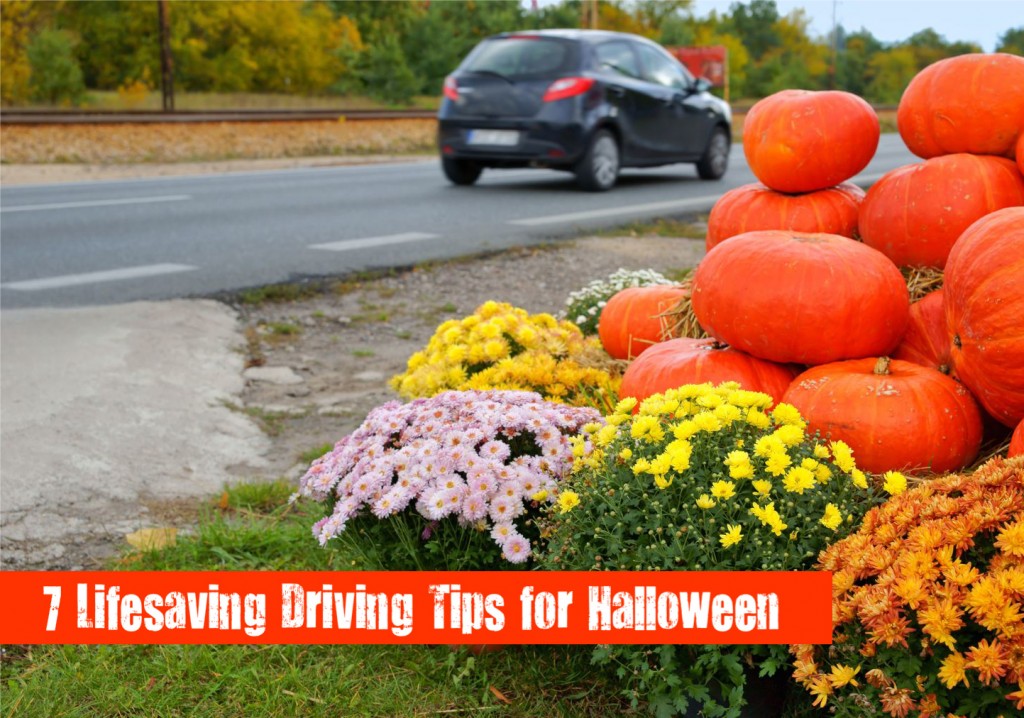 1. Enter and exit driveways slower than you usually do. Before backing down your driveway, make sure you double-check all of your mirrors. When free candy is on the line, kids can be running around anywhere! If you can, try to park your car so you can pull out forward instead of backwards on Halloween.
2. Scan the side of the road. This is especially important in residential areas. Kids in costume can be hard to spot, and they definitely aren't going to be worried about looking out for you, so it's your job to look out for them!
3. Slow down. Please don't speed tonight. Just don't do it.
4. Absolutely NO drinking and driving. Drunk driving incidents triple on Halloween night. If you plan on drinking ANY amount of alcohol tonight, please plan a safe ride home ahead of time. In Arizona, AAA has a free Safe Ride Home Program for Halloween 2014 called Tipsy Tow. This program is available statewide to both members and non-members! As a last resort, AAA will give you a safe ride home within 10 miles and tow your car as well.
5. Get rid of driving distractions. Put down your phone, wait to eat that burger, don't touch the radio, and simply focus on driving on Halloween night.
6. Use your headlights – even before dark. A majority of the trick-or-treaters will start heading out right as the sun starts to go down – a time where the setting sun and long shadows can make it particularly difficult to see. You may not think to turn your headlights on because it's not super dark yet, but go ahead and do it to give other motorists and pedestrians the best chance to see you coming.
7. Communicate correctly with other drivers. Any time you change lanes or make a turn, please use your turn signal. Letting others on the road know what you are planning to do helps everyone drive better.
The NARPRO Team Wishes You a Safe and Happy Halloween!
——————————————-
You Should Also Read: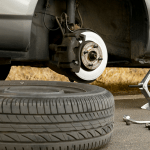 How to Change a Tire in Just a Few
Minutes: Step-By-Step Instructions