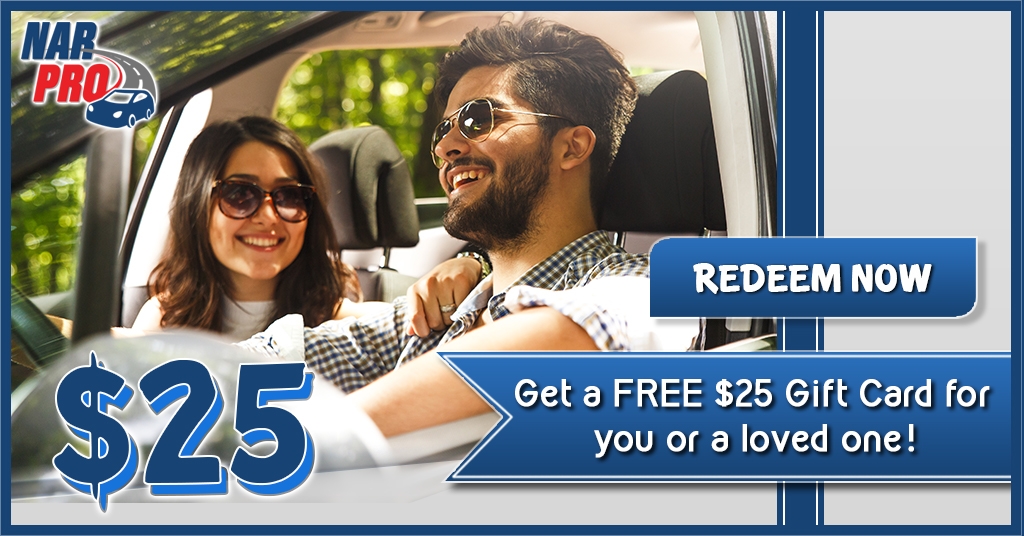 "Stress Free, Easy To Use Service, Since 1979"
About The Auto Shop
Since 1979, The Auto Shop has been in business, servicing Phoenix residents with all their maintenance and repair needs. Owned by Dan Dumbauld and the Dumbauld family, The Auto Shop is a full service facility. The staff hopes to make every customer experience as stress free as possible, even providing a free shuttle service to take customers to and from work so they can get their car repaired during business hours.
The Auto Shop's success has been built on the trust and loyalty of new and long-term customers. The shop has also earned many awards throughout its years in business, including recognition from After Market Business magazine as one of the top 50 service dealers in the nation. Dan Dumbauld and family plan on continuing their success for many years to come.
Customer Testimonials:
"I've known Dan since 1975. He worked on all our vehicles before he opened The Auto Shop. Although he moved from our neighborhood, we followed him. I have continuously trusted The Auto Shop, knowing they always have our best interest at heart. Service is always done right at a fair price."
Earl Powles
"…even though the problem with my car was pretty simple, it still stranded me a ways from home. You went out of your way to help me and I appreciate it. The fact that you wouldn't take any money from me says something about your character."
John M.
"…please accept our sincerest appreciation for the work you performed on our truck, more importantly, we cannot recall an instance that any of our requests for assistance from your organization have gone unanswered."
Whole Life Foundation
Why Choose Us
Local shuttle service
Estimates provided before work is started
Comfortable waiting area and restroom
Parts meet or beat manufacturer specifications
Modern tools and diagnostic equipment
Independently owned and operated
Repairs completed in a timely fashion
3 year / 36,000 mile warranty
Here are some of the services that we offer:
Directions to The Auto Shop:
So What Can NARPRO Shops Do For You?