2751 W North Lane Phoenix AZ 85051
Mon – Fri: 7:00am – 7:00pm
Saturday: 7:00am – 6:00pm
Sunday: Closed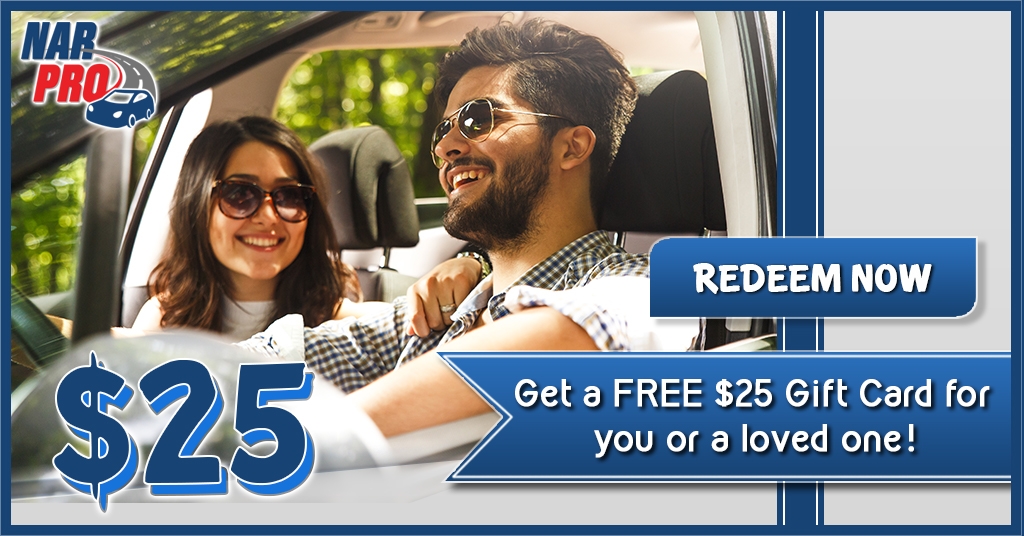 "We Advise, You Decide!"
We Do Business Just a Bit Different!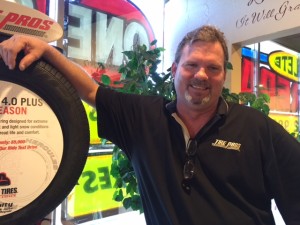 Community Tire Pros & Auto Repair at Metro Center is a local auto repair shop in Phoenix, AZ where our customers are our #1 focus! Since 1991 we've been providing reliable automotive repair and maintenance services throughout the Phoenix Metro area. Our talented team of Community Tire Service Advisors and Certified Technicians is happy to help you with all of your car care needs!
At Community Tire Pros, our mechanics use only state-of-the-art technology and diagnostic equipment in order to properly maintain, service and repair all makes, years, and models of domestic as well as foreign vehicles. It is important to us to never sell our customers services they don't need, as our mantra has always been: We advise – you decide.
With six convenient locations throughout the Phoenix area, each and every one of our customers gets treated with the utmost respect and gratitude! Community Tire Pros is an AskPatty.com member, and is Certified as Female and Family Friendly. We understand the importance of taking the time to educate our customers and answer all of their questions.
At Community Tire Pros & Auto Repair, we stand behind our mechanics and the automotive repair services they provide. We offer a great Nationwide warranty – Tire Pros National Warranty – so if you have any issues on the road, there are more than 30,000 auto shops across the country that can give you a hand.
Be sure to take advantage of our free "High Mile Club." This program will help your vehicle drive better and for longer. We also offer a "Maintenance Awareness Program" which helps to combat the negative affects of Arizona's scorching heat, and includes free services and discounts too!
At Community Tire Pros, being accessible to our customers is very important to us. For your convenience, our owner's cell phone and home phone numbers are listed on our website! Your family's safety is always our main priority. We invite you to check out our main website at www.CommunityTirePros.com.
Why Choose Us
Local shuttle service / car rental
Estimates provided before work is started
12 month / 12,000 mile warranty
Parts meet or beat manufacturer specifications
Modern tools and diagnostic equipment
Independently owned and operated
Repairs completed in a timely fashion
Technicians trained and certified
Here are some of the services that we offer:
Directions to Community Tire Pros Metro Center: