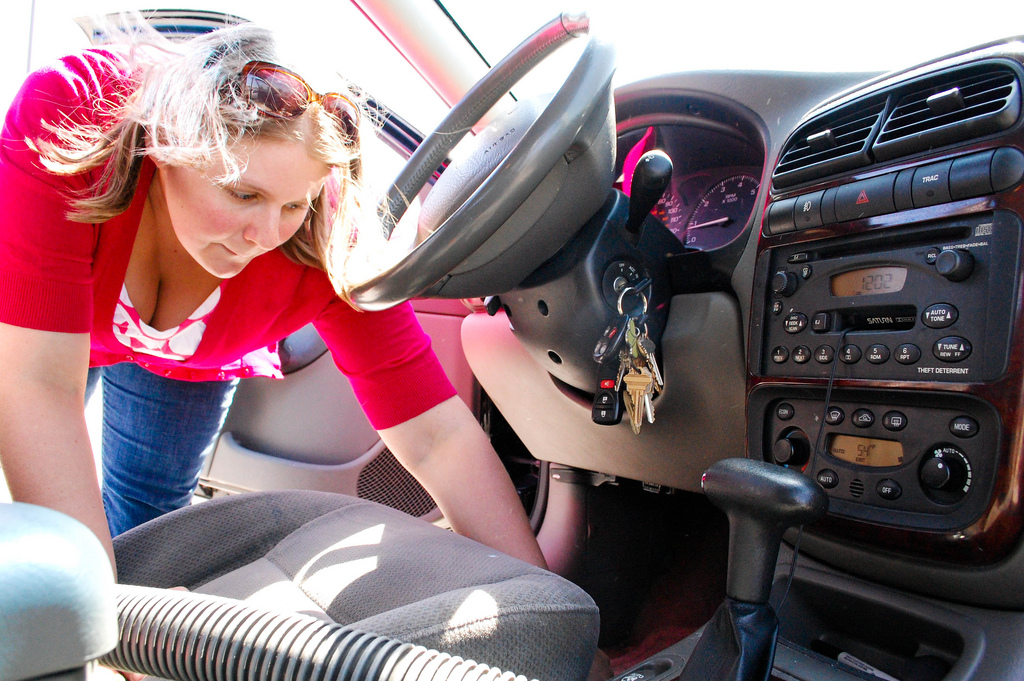 (Phoenix)– Whether you're looking for a used car or confused about auto repairs, your Neighborhood Auto Repair Professionals (NARPRO) can help you avoid getting taken for a ride. In recognition of National Consumer Protection Week (March 5-11) Valley mechanics are available to discuss and demonstrate the following:
Before Buying A Used Car:
1. Test Drive Under Conditions
Take the car on hills, highways and in stop-and-go traffic
2. Ask for Maintenance Records
3. Check for Recalls and Bulletins
Check for recalls through the National Highway Traffic Safety Administration www.nhtsa.gov/recalls
Automakers are required to perform recall work at no charge.
Technical Service Bulletins (TSBs) are reports a manufacturer sends its dealers about common or recurring problems with specific models and how to fix them.
Because TSBs are not typically safety related, automakers are not required to notify owners or pay for repairs though you can request it.
4. Check the History
For about $15 you can get a vehicle history report from Carfax or Experian Automotive which can reveal past fire, floor and accident damage and tell you whether a rebuilt or salvage title has ever been issued.
5. Ask a Professional
Before you buy, have a qualified mechanic conduct basic diagnostic work and place the vehicle on a lift to inspect the undercarriage for signs of past accidents and repairs.
An inspection can take over an hour and cost about $100.
How To Choose A Mechanic:
Ask family and friends for recommendations.
Look for shops that display certifications.
Ask about experience working on your vehicle.
What A Written Estimate Should Include:
What needs repaired, what parts are needed and anticipated labor charge.
It should state that the shop will contact you before doing any work that exceeds the specified time or money.
What You Should Know About Parts:
New parts are generally made to original manufacturer specifications.
Remanufactured, rebuilt and reconditioned parts have been restored to sound working conditions.
Salvage parts are taken from another vehicle.
NARPRO (Neighborhood Auto Repair Professionals)
The Neighborhood Auto Repair Professionals (NARPRO) helps car owners find skilled and honest car repair shops. NARPRO only recommends independent, family-owned, full-service auto repair shops that have passed 26 rigorous tests. Visit www.NARPRO.com to find recommended shops near work or home. NARPRO is the easiest way to find an honest mechanic in the Valley.